How to help struggling school students to catch up
Too many Australian students don't develop basic skills in reading and maths, and progress from primary to secondary school without having these foundational skills. What should be done to help these students catch up?
In this special back-to-school Grattan Institute speed-briefing webinar, our education experts will dissect the problem and propose a solution.
Education Program Director Jordana Hunter and Education Principal Advisor Julie Sonnemann will detail the findings of their upcoming report, Tackling under-achievement: Why Australia should embed high-quality small-group tuition in schools.
Jordana and Julie will show how small-group tuition – where tutors work with about three students at a time in short, focused sessions over one to two school terms – can add, on average, an extra four months of learning over a year.
Our experts will identify what the federal and state governments should do to ensure high-quality small-group tuition is embedded in every school in Australia – and they will answer your questions. All you need to know, in just 20 minutes.
Panel
---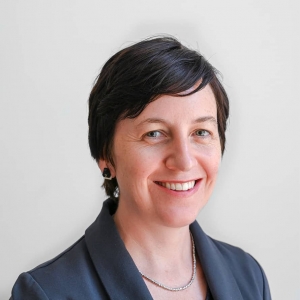 Jordana Hunter is the Education Program Director at Grattan Institute. She has an extensive background in economics and education policy, having held roles in the Department of Prime Minister and Cabinet, Victorian Department of Premier and Cabinet, and the Australian Competition and Consumer Commission. Her research interests are in evidence-based policy design and implementation, and teaching quality. She has a PhD in public policy from the University of Melbourne.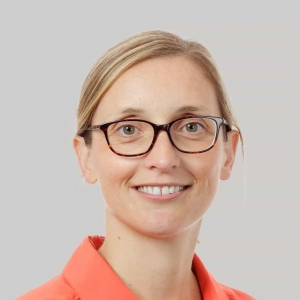 Julie Sonnemann is the Principal Advisor Education at Grattan Institute. She has significant experience in education policy and system design, and has co-authored high-profile reports on effective teaching, professional learning, equity, and funding. Julie has worked in government, consulting, and research organisations. Julie began her career at the Prime Minister's Department and is an economist by training. She has a B Com (honours economics) and Master of Public Policy from The University of Melbourne.
---