Prime Minister's Summer Reading List 2021
We warmly invite you to the online launch of Grattan's 2021 Summer Reading List for the Prime Minister, in partnership with State Library Victoria.
Join our CEO Danielle Wood, with renowned writer Benjamin Law, as we reveal our top six thought-provoking, compelling, and relevant books from 2021. It's been an extraordinary year, and these are extraordinary reads – not only for the Prime Minister, but for all Australians interested in public policy.

Danielle and Benjamin will be introduced by Angharad Wynne-Jones from SLV, and joined by four of the authors of these wonderful books. The official list announcement will be made on Thursday 2 December.
Event partners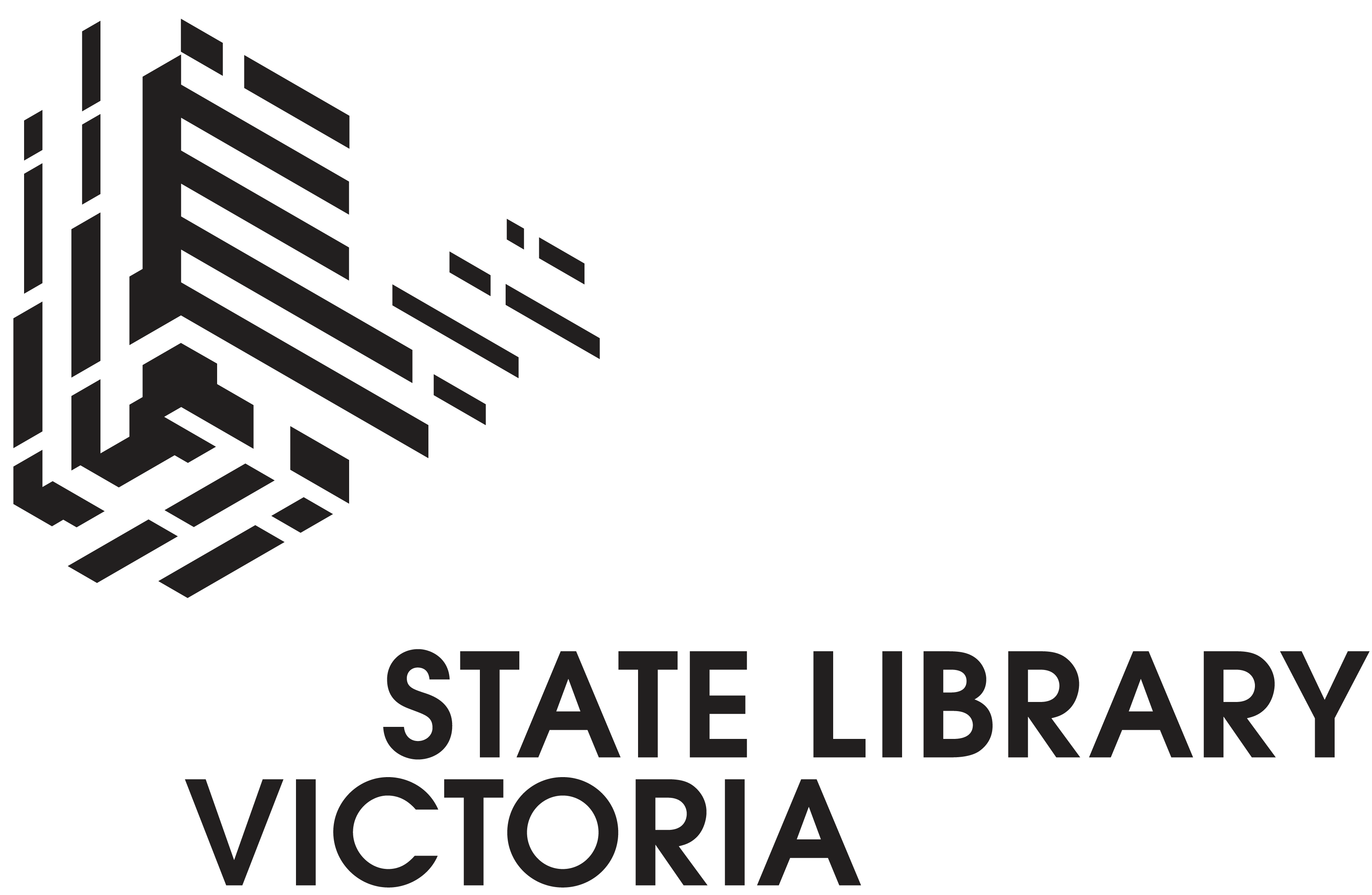 Panel
---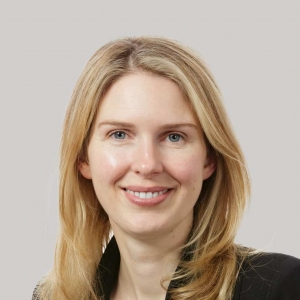 Danielle Wood is the CEO of Grattan Institute and also leads Grattan's Budgets and Government Program. She has published extensively on economic reform priorities, budgets, tax reform, generational inequality, and reforming political institutions. Danielle previously worked at the Australian Competition and Consumer Commission, NERA Economic Consulting, and the Productivity Commission. Danielle is the President of the Economic Society of Australia and was the co-founder and first Chair of the Women in Economics Network. She is a member of the Parliamentary Budget Office Expert Advisory Committee, the Australia and New Zealand School of Government Research Committee, the Commonwealth Bank CEO Advisory Council, and the PWC Future of Work Committee.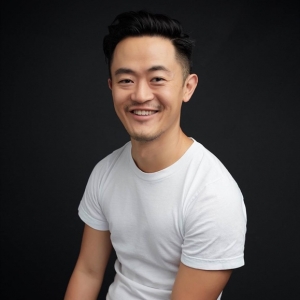 Benjamin Law is a writer and broadcaster. He's the author of The Family Law (2010), Gaysia: Adventures in the Queer East (2012), the Quarterly Essay Moral Panic 101 (2017), and editor of Growing Up Queer in Australia (2019). Benjamin created and co-wrote three seasons of the award-winning SBS TV series The Family Law, based on his memoir, and wrote the sold-out mainstage play Torch the Place for Melbourne Theatre Company (2020). He has a PhD in creative writing and cultural studies from the Queensland University of Technology. He co-hosts ABC Radio National's weekly national pop culture show Stop Everything and interviews public figures for Good Weekend.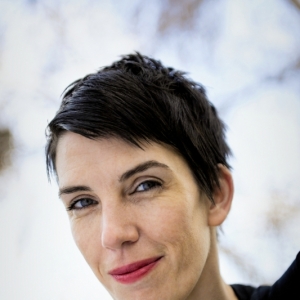 Kate Holden studied classics and literature at the University of Melbourne. She also has a graduate diploma in professional writing and editing and a Masters in Creative Writing from RMIT. Kate's first book, the bestselling In My Skin, was published by Text in 2005 to critical acclaim and sold to ten countries. The Romantic: Italian Nights and Days, her second memoir, was published in 2010 and also became a bestseller. The Winter Road has been shortlisted as a finalist for the Mark and Evette Moran Nib Literary Award 2021. Kate has written a popular column for The Age for several years and has widely published essays, short stories, and literary criticism.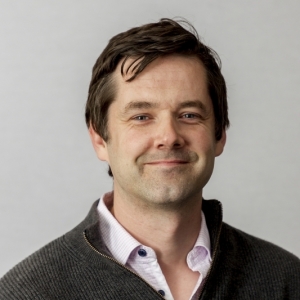 Brendan James Murray
Author
Brendan James Murray teaches high school English at the school he attended. He is also the award-winning author of two previous books, Venom and The Drowned Man. He lives in the Mornington Peninsula with his wife, who is also a teacher. His most recent book, The School: The ups and downs of one year in the classroom was published by Picador Australia in June 2021.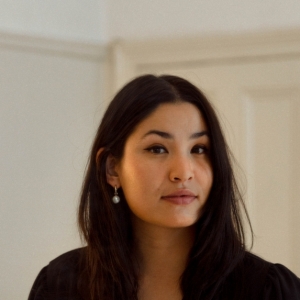 Paige Clark is a Chinese/American/Australian fiction writer, researcher and teacher. Her fiction has appeared in Meanjin, Meniscus and New World Writing. In 2019, she was runner-up for the Peter Carey Short Story Award and shortlisted for the David Harold Tribe Fiction Award. She has her Master of Creative Writing, Editing and Publishing from the University of Melbourne, where she is currently at work on her PhD. Her research addresses the relationship between race, craft and the teaching of creative writing.
Danny has more than 10 years' experience as a leader across the education sector and has been at AITSL in 2013. As General Manager, Teaching and School Leadership, he leads AITSL's work across initial teacher education reform, quality teaching support, and school leadership development. Danny's responsibilities involve driving and Danny has more than 10 years' experience as an education leader. As General Manager, Teaching and School Leadership, at AITSL he works across initial teacher education reform, quality teaching support, and school leadership development. Danny previously held positions at the Victorian Department of Education and, before that, spent several years in the Kimberley, working in remote communities as a principal, teacher, and numeracy coach.
---