Prime Minister's Summer Reading List 2022
Location

Theatrette, State Library Victoria Conference Centre, 179 La Trobe St, Melbourne VIC 3000
We warmly invite you to the official launch of Grattan Institute's 2022 Summer Reading List for the Prime Minister, in partnership with State Library Victoria.
Join Grattan CEO Danielle Wood, in conversation with renowned journalist Eleanor Hall, as we reveal our top six thought-provoking, compelling, and relevant books from 2022. It's been an extraordinary year, and these are extraordinary reads – not only for the Prime Minister, but for all Australians interested in public policy.

Danielle and Eleanor will be introduced by the CEO of State Library Victoria, Paul Duldig, and joined by the authors of three of these wonderful books.

The Grattan Institute 2022 Summer Reading List for the Prime Minister is:

Career & Family: Women's Century-Long Journey toward Equity – Claudia Goldin
We Come With This Place – Debra Dank
My Father and Other Animals – Sam Vincent
Cold Enough for Snow – Jessica Au
Buried Treasure – Jo Chandler (in the Griffith Review)
Healing: Our path from mental illness to mental health – Thomas R. Insel

You can read our summaries of this year's books here and purchase any of the books here.
Please note, this will be an in-person event.
Event partners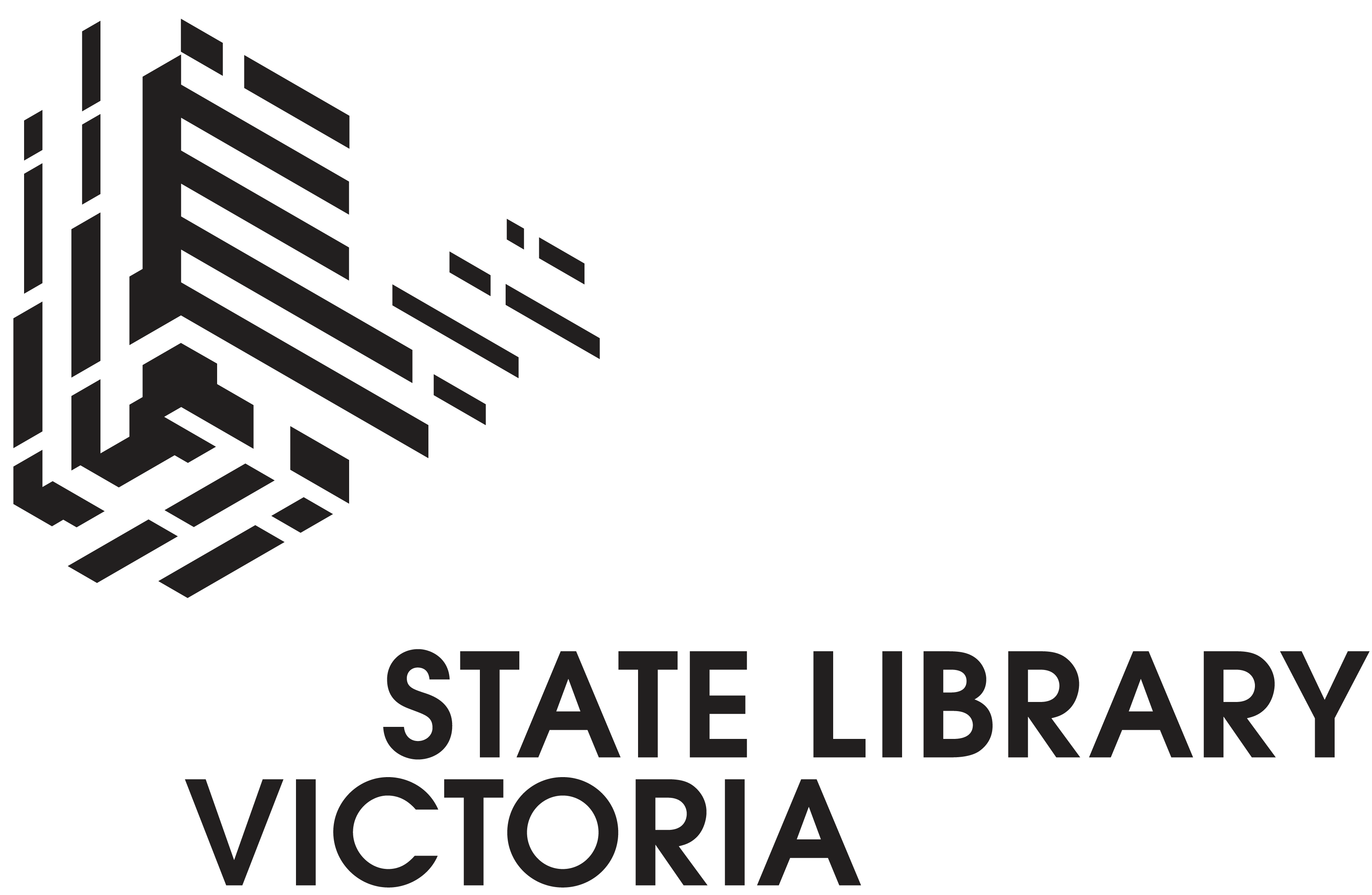 Panel
---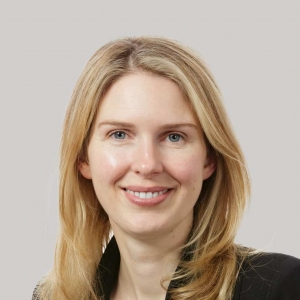 Danielle Wood is the CEO of Grattan Institute and also leads Grattan's Budgets and Government Program. She has published extensively on economic reform priorities, budgets, tax reform, generational inequality, and reforming political institutions. Danielle previously worked at the Australian Competition and Consumer Commission, NERA Economic Consulting, and the Productivity Commission. Danielle is the former President of the Economic Society of Australia and was the co-founder and first Chair of the Women in Economics Network. She is a member of the Parliamentary Budget Office Expert Advisory Committee, the Australia and New Zealand School of Government Research Committee, the Commonwealth Bank CEO Advisory Council, and the PWC Future of Work Committee.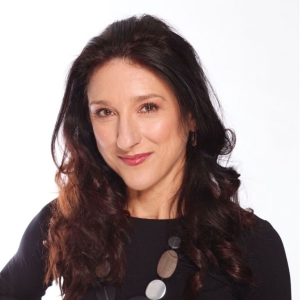 Eleanor Hall is part way through a degree in painting at the National Art School. But for more than a decade she was the voice of ABC Radio Current Affairs at lunchtime as the host of The World Today. She's reported for ABC radio and television from across the world and around Australia, including on 7.30, The Drum, Lateline, and Foreign Correspondent. She was the ABC's Washington correspondent in the late-1990s and she worked for five years in the Canberra parliamentary press gallery. She earned her Masters in Journalism from Columbia University in New York, and has been a fellow at Stanford's Hoover Institution and at Oxford University's Reuters Institute where she submitted a paper on the Obama e-campaign. She is a founding committee member of the girls education charity, Women for Change.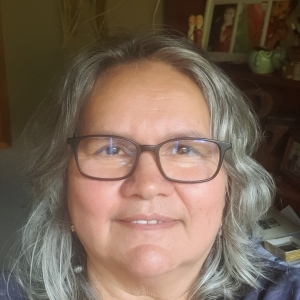 Debra is Gudanji/Wakaja, they are the people from the Barkly Tablelands in the Northern Territory. For almost 40 years Debra has worked in various roles in primary, secondary and tertiary education including class teacher (primary and secondary), special education teacher, senior teacher, regional consultant, regional manager, lecturer, senior lecturer and Head of School (tertiary). Debra helped establish the Indigenous Literacy Foundation which included extensive work with remote communities to provide place based, community identified responses to literature needs including early childhood education needs, selection and supply of appropriate literature for remote, English as a Second language contexts, and design and implement an early education program which had the flexibility to support a diverse range of remote contexts and needs, Australia wide.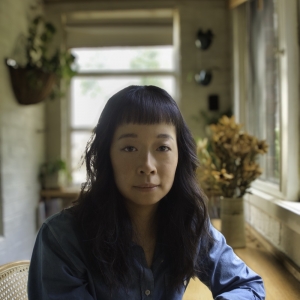 Jessica Au has worked as a writer, editor and bookseller. Her novel Cold Enough for Snow (2022) won the inaugural Novel Prize and was published by Giramondo, New Directions and Fitzcarraldo Editions, with translations in eighteen languages. It won the Readings New Australian Fiction Prize 2022 and was shortlisted for The Age Book of the Year Award and the Queensland Literary Awards.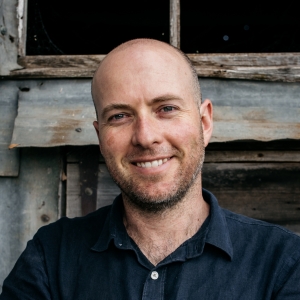 Sam Vincent's writing has appeared in The Monthly, The Saturday Paper, Griffith Review and The Best Australian Essays. His first book, Blood and Guts, was longlisted for the Walkley Book Award and in 2019 he won the Walkley Award for longform feature writing. He runs a cattle and fig farm in the Yass Valley, NSW, and supplies fruit to some of the best restaurants in the Canberra region.
---