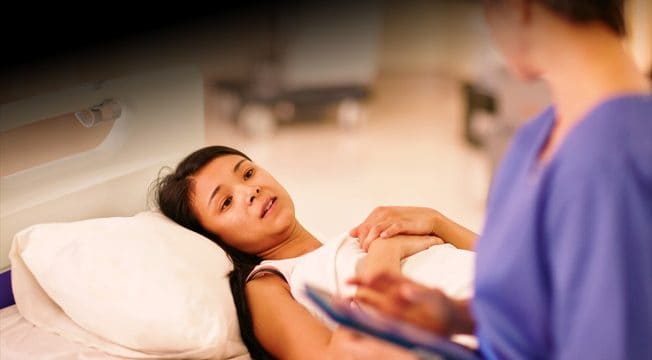 REPORT
by Stephen Duckett and Christine Jorm
One in nine patients who go into hospital suffers a complication, and the risk varies dramatically depending on the hospital. An extra 250,000 patients would leave hospital complication-free each year if all hospitals lifted their performance to match the best 10 per cent of hospitals.
Health Program Director

Stephen Duckett

Dr Stephen Duckett has held top operational and policy leadership positions in health care in Australia and Canada, including as Secretary of what is now the Commonwealth Department of Health. He has a reputation for creativity, evidence-based innovation and reform in areas ranging from the introduction of activity-based funding for hospitals to new systems of accountability for the safety of hospital care. An economist, he is a Fellow of the Academy of the Social Sciences in Australia and of the Australian Academy of Health and Medical Science.

Information about Stephen Duckett's academic publications are available on Google Scholar.
Program Topics