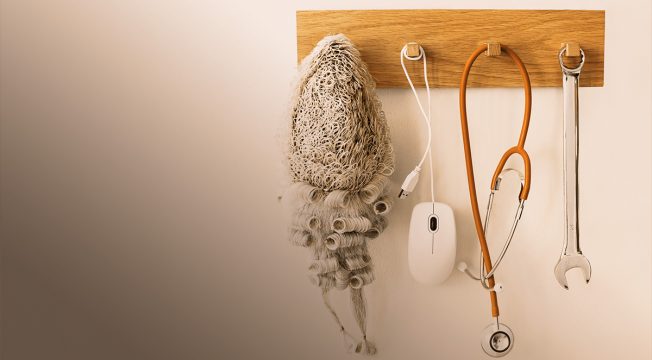 REPORT
by Andrew Norton and Ittima Cherastidtham
Some university students with low school results would be better off doing vocational education instead. Vocational diplomas in construction, engineering, and commerce typically lead to higher incomes than many low-ATAR uni graduates are likely to earn, especially those with degrees in science and humanities.
Senior Fellow

John Daley

John was the Chief Executive of the Grattan Institute for eleven years. He has published extensively on economic reform priorities, budget policy, tax reform, housing affordability, and generational inequality. This work is underpinned by themes of prioritising government initiatives, and the limits to government effectiveness.

John graduated from the University of Oxford in 1999 with a DPhil in public law after completing an LLB (Hons) and a BSc from the University of Melbourne in 1990. He has worked at the University of Oxford, the Victorian Department of Premier and Cabinet, consulting firm McKinsey and Co, and ANZ Bank in fields including law, public policy, strategy, and finance.
Program Topics