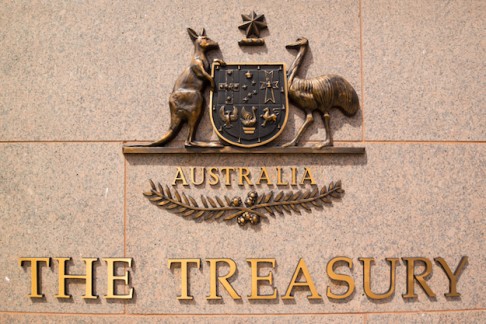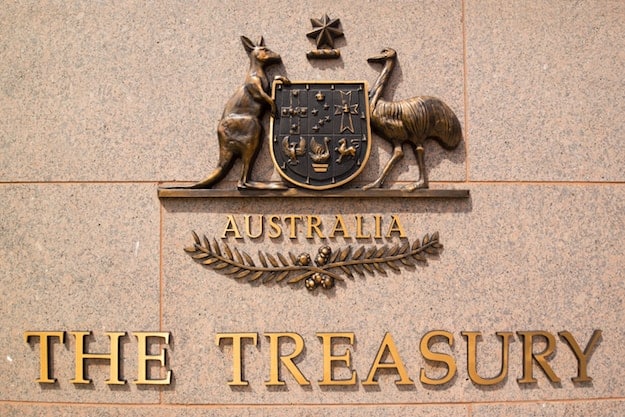 2016-17 MYEFO experts' response: more of the same is not good enough
by John Daley and Brendan Coates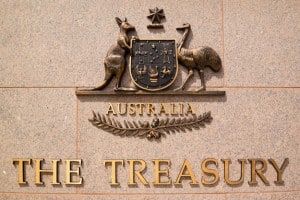 Published at The Conversation, Monday 19 December
The first step on any path to solving a problem is to recognise the scale of it. Successive Commonwealth governments have projected a happy return to budget surplus on the back of projected revenue increases. But each year the government acts surprised when the reality of these higher revenues recedes further into the future. Today's MYEFO is more of the same.
The updated MYEFO projects revenues downgraded by A$39 billion over the four years to 2019-20, compared to the pre-election fiscal update released just seven months ago. An unexpected boost to commodity prices lifted corporate tax receipts and spending was A$17 billion less than previous projections.
These were more than offset by slower wages growth and lower corporate tax revenues from the non-mining sector. But the government is still claiming the budget will be back in the black by 2020-21, again driven by projected revenue increases.
Optimistic budget projections have allowed successive governments to avoid facing up to the challenge of budget repair. And that's clearly worrying the credit ratings agencies.
The Commonwealth has now run budget deficits of 2-3% of GDP for eight years. Eventually that becomes a real problem: while Australia's public debt to GDP remains low, it is increasing faster than most other countries in the OECD.
Genuine budget repair will require tough choices. Yet there is no point offering up budget savings initiatives with no prospect of passing the parliament. The government could buy parliamentary support by supporting the wish lists of the Senate crossbench, but as the recent experience of the ABCC shows, such horse-trading can be expensive.
Instead, it may be easier to reach across the aisle to Labor, or the Greens, who recently supported the government's reforms to super tax breaks. Some of the Turnbull government's most realistic chances to improve the budget will be to increase taxes – such as by winding back age-based tax breaks, or reducing the capital gains tax discount.
It will also need to tighten spending – and to spread the burden so that it's not seen to target those worst off. It won't be politically easy, but eight straight years of budget deficits should be enough to convince anyone that more of the same is not enough.