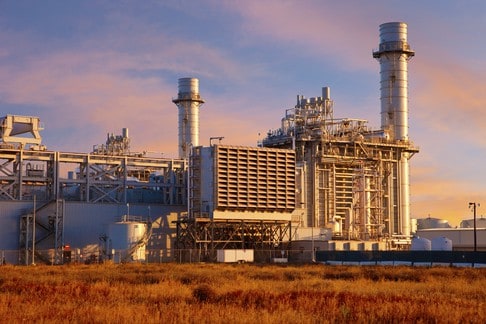 Budget 2017: government goes hard on gas and hydro in bid for energy security
by Tony Wood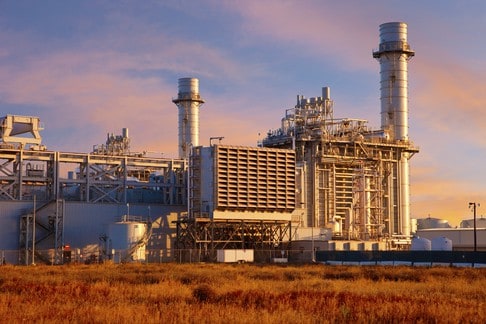 Contribution to the article published at The Conversation, Tuesday May 9
The budget does little more on energy than endorse the government's deal with Senator Nick Xenophon on corporate tax cuts, complemented by modest commitments to energy security, more gas and better regulation.
Government facilitation of gas development and beefing up the energy capability of the Australian Energy Regulator and the ACCC are simple logic, and the one- off payment to pensioners to help with electricity bills will be welcomed by them.
Major public funding for further feasibility studies is a little more questionable. If the gas crisis can't galvanise support from pipeline companies and gas consumers for pipelines, why would governments reach a different conclusion?
And finally, one can only speculate as to why the federal government is contemplating buying out the NSW and Victorian governments' share of Snowy Hydro. Presumably it is because the feds are concerned about securing support for the proposed expansion.
In summary, on energy this budget is small fry ahead of major policy decisions that rest on the forthcoming Finkel Review of the National Electricity Market next month, and the climate change policy review later in the year.