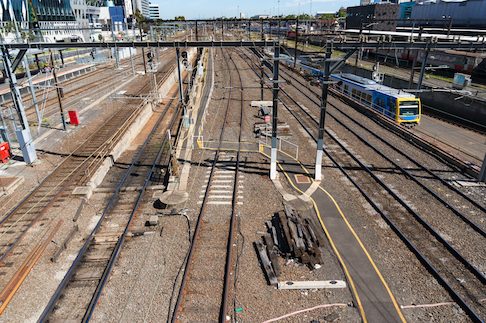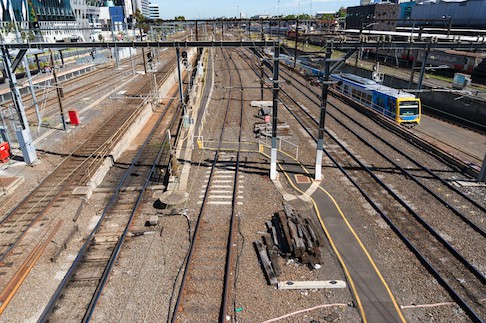 Budget's 'good debt' conversion underpins $70b-plus infrastructure program: experts respond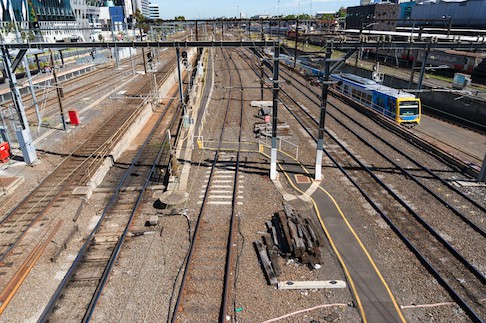 Contribution to the article published at The Conversation, Tuesday May 9
There's more than a touch of back to the future about this budget: we've got so-called nation-building projects and the usual cries of "What about me?" from various state premiers. But in the current world of "good debt" and "bad debt", the infrastructure choices of Budget 2017 look more defensible than usual.
For a start, there's plenty to like about the $5.3 billion commitment to Western Sydney airport: the project has bipartisan support; it's been assessed as having benefits of $1.90 for every dollar it costs; Infrastructure Australia thinks it's a high priority; and, after 30 years on the drawing board, nobody could say it's a thought bubble.
Inland Rail may squeak over the line. Despite an equity investment of $8.4 billion, the project has a marginal business case at best, with benefits of just $1.10 for every dollar spent and all the risks on the downside. Indeed, plenty of experts are dubious about the merits of this project.
Don't listen too much to the political theatre about which states have been dudded in the carve-up of infrastructure dollars. In the end, more than half of what the Commonwealth grants for transport infrastructure is effectively neutralised when the winning states end up with a lower GST share. WA has been singled out for a particularly large $1.6 billion package in this budget, but that will only matter if the Grants Commission is asked to quarantine it from affecting WA's GST share. New South Wales and Queensland – as usual – get a bigger share of the infrastructure pie than the commission says they need, but their lower GST share in subsequent years unravels more than half of their ostensible advantage.
So, on infrastructure spending, Scott "Good Debt" Morrison's 2017 budget probably rates a pass.