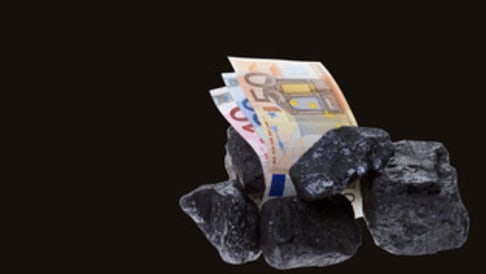 Carbon will be constrained: ready or not?
by Tony Wood
The impacts of a carbon-constrained future will become visible to Australians from July 1, 2012, with the introduction of a price on greenhouse gas emissions, a step towards de-carbonising our energy supply by mid-century, writes Tony Wood.
A much publicised direct impact will be on the cost of electricity and gas that are our major primary sources of energy. There has been far less publicity regarding the less obvious and indirect impacts of the transformation that decarbonisation will represent for other sectors, including the networks that transport electricity and gas to our homes and businesses.