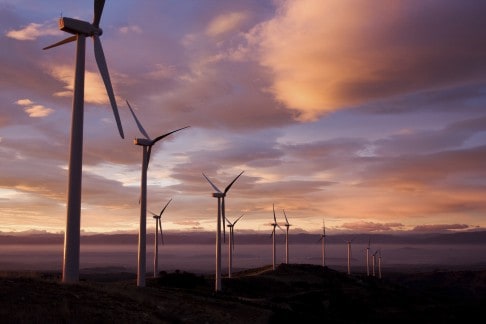 Published by Australian Financial Review, Monday 28 August
Australia desperately needs a nationally consistent energy and climate change policy, with bipartisan support. Sadly, politics and ideology are delivering precisely the opposite, and the result is high prices, unreliable supply and rising greenhouse gas emissions.
Last week, the Victorian government announced it will legislate its renewable energy targets for generation of 25 per cent by 2020 and 40 per cent by 2025. The government will hold a series of auctions, beginning in October, for renewable energy contracts to deliver electricity that will build to meet those targets. Superficially at least, this approach has several advantages: successful bidders get bankable projects because they have a secure revenue stream underpinned by a government contract; the government takes the market risk but can manage that risk through the way its sets volume and price parameters of future auctions; and auctions can deliver progressively lower costs while avoiding the risk of windfall profits to proponents.
Yet, this is bad policy on three levels.
The three failures