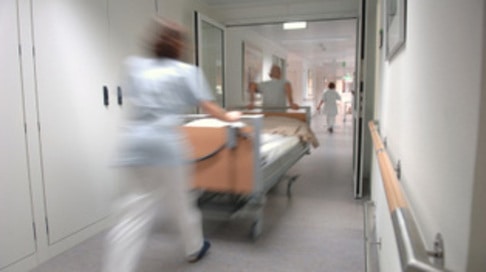 Leading health thinker to run new Grattan Institute program
by John Daley
Grattan Institute is delighted to announce the establishment of a program in health policy, to be run by one of Australia's leading thinkers in the field, Stephen Duckett.
Stephen Duckett, a former Secretary of the Commonwealth Department of Human Services and Health (now Health and Ageing), has a reputation for creativity, innovation and excellence both in the theory and the delivery of health policy.
John Daley, Grattan Institute's CEO, said the creation of a health program was an essential step for Australia's leading domestic policy think tank. There is a huge opportunity for Grattan Institute to make a contribution to health policy by providing independent, rigorous and practical solutions.