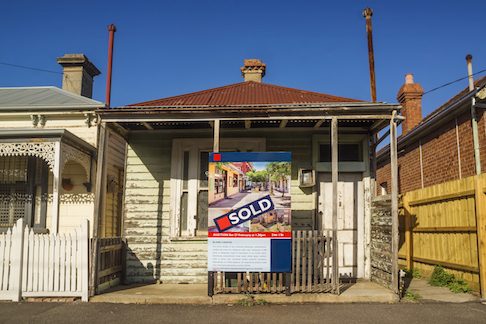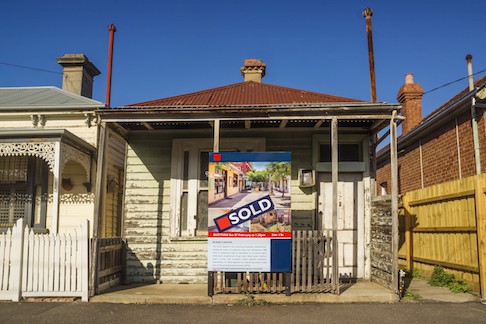 Will the banking royal commission push down property prices?
Contribution to the article published at The Conversation, Monday 14 May
Tighter lending standards to reduce the amount of money prospective homebuyers could borrow would push down property prices, at least in the short-term. But the effect is likely to be modest, because banks have already tightened lending criteria in recent years.
The royal commission has focused on banks' compliance with responsible lending laws, which require lenders to make "reasonable inquiries" about an applicant's financial situation before lending money, and the use of the Household Expenditure Measure to assess living expenses. Given the controversies the commission has exposed, tighter rules are likely.
But the banking regulator, the Australian Prudential and Regulatory Authority (APRA), has already tightened lending standards. Since 2014 it has required banks to assess borrowers' ability to repay the loan at an interest rate of at least 7% – more than three percentage points above current discounted mortgage rates. These changes have had a material impact: the share of new loans, where the loan exceeds 80% of the purchase price, have declined sharply since 2014 and overall credit growth has slowed.
APRA also recently removed the 10% cap on growth in investor lending, which could offset the impact of any tighter lending rules arising from the royal commission.