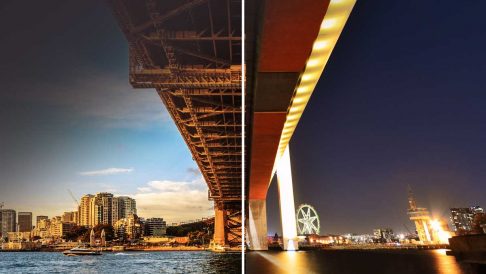 Right time, right place, right price: a practical plan for congestion charging in Sydney and Melbourne
Drivers should be charged $5 to enter the Sydney and Melbourne CBDs in the morning peak and another $5 to exit in the afternoon peak, as part of a package of reforms to make our biggest cities work better.
The scheme would reduce the number of cars entering the CBDs each morning by about 40 per cent.
The money raised should be spent on upgrading CBD streets to make them safer and less congested for pedestrians.
Listen to two of Grattan's transport experts, Senior Associate Greg Moran and Associate James Ha talk about why it's time for congestion charging in Australia.