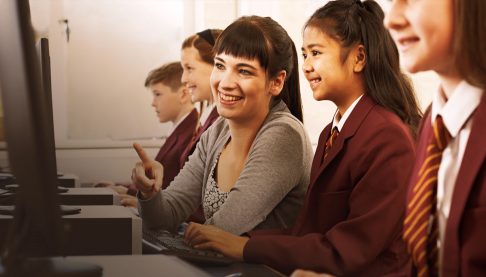 Attracting high achievers to teaching
Australia's top teachers should be able to earn $80,000 a year more, and top school-leavers should get $10,000-a-year scholarships if they take up teaching, as part of a $1.6 billion blueprint to boost teacher quality and student performance.
The reform package could double the number of high achievers who choose to become teachers, and increase the average ATAR of teaching graduates to 85, within the next decade.
Listen to Grattan Institute's School Education Program Director Peter Goss, School Education Fellow Julie Sonnemann and Associate Jonathan Nolan discuss the new report, 'Attracting high achievers to teaching'.