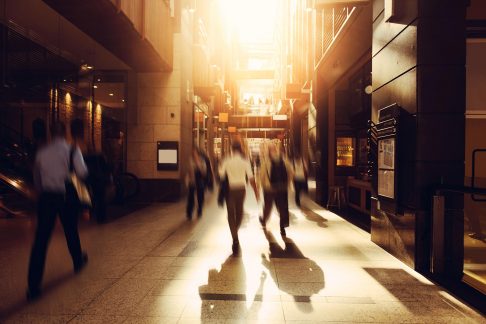 How to reform permanent skilled migration in Australia – Podcast
With Australia's borders closed because of the pandemic, it's no wonder that migration is at an all-time low. Yet the COVID crisis provides a unique opportunity to reset Australia's skilled migration program.
Listen to Economic Policy Program Director Brendan Coates, and Senior Associate Will Mackey, in conversation with Kat Clay, Head of Digital Communications about their new report: Rethinking permanent skilled migration after the pandemic.