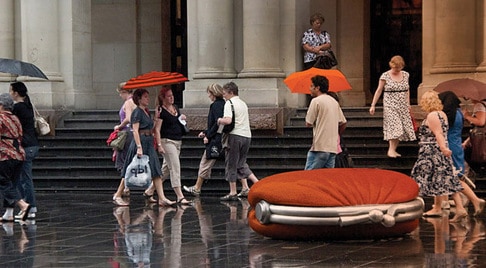 Budget pressures on Australian governments 2013
Australian government budgets are under pressure. Our analysis of the budget positions of the Commonwealth and the three major states shows that rising costs, a shortfall in tax revenues, declining minerals prices and big political promises could see a combined annual deficit of around 4 per cent of GDP by 2023. The greatest single pressure comes from growing health spending. Balancing budgets is difficult but it can be done – provided governments are prepared to make tougher choices than they have made over the past decade.
Watch an interview with John Daley
John Daley writes about the impact of budget pressures in The Australian, The Australian Financial Review and The Conversation. You can also watch the story from the 7:30 report.