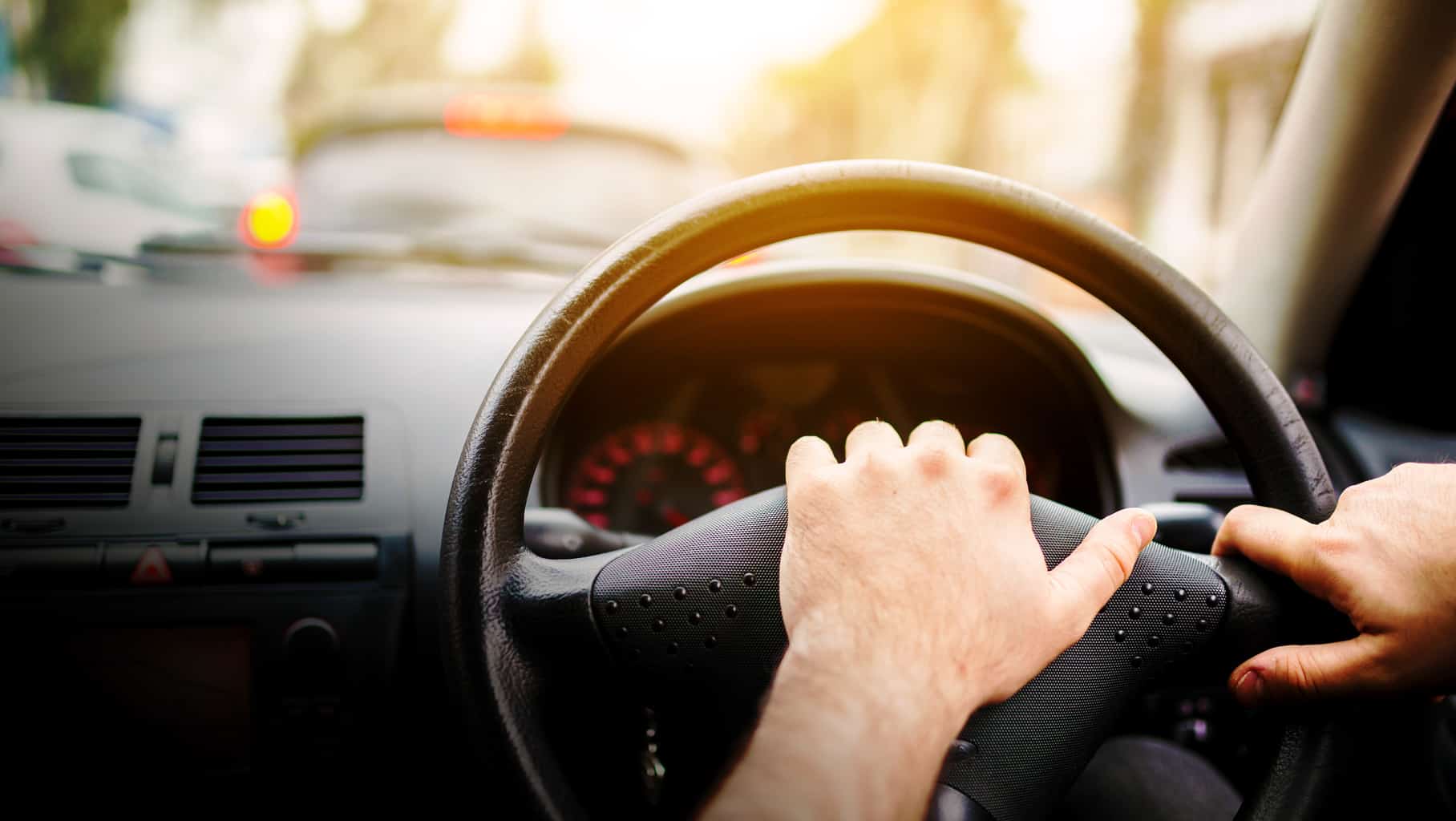 Road congestion charges should be introduced in Sydney and Melbourne. An examination of 3.5 million Google Maps trip-time estimates across more than 350 routes over six months of this year suggests both cities could face traffic gridlock in future unless decisive action is taken to manage congestion.
In the middle and outer suburbs of Sydney and Melbourne, most drivers have a pretty smooth run most of the time. But commutes to the CBD can take more than twice as long as the same trips would take in the middle of the night.
In Sydney, CBD commuters from Balgowlah in the north and Hurstville in the south can expect delays of about 15 minutes on an average morning, far longer than commuters from other parts of the city.
In Melbourne, the worst delays are for people commuting from north-eastern suburbs, including Heidelberg, Kew and Doncaster. Drivers who have to use the Eastern Freeway and Hoddle Street in the morning peak are often delayed for more than 20 minutes, and the length of the delay can vary greatly from day to day.
Congestion charges should apply in the most congested central areas of each city. Key bottlenecks in Sydney include The Spit Bridge and the commute to the CBD from Drummoyne via Balmain.
Melbourne should introduce a "CBD cordon" congestion charge, similar to London's. The cordon could cover Hoddle Street to the east, Royal Parade to the west, City Road and Olympic Boulevard to the south, and Alexandra Parade to the north, with motorists charged when they drive across the cordon into the city during peak periods.
People who pay the charge would get a quicker and more reliable trip, because there would be fewer cars on the road at peak times. People who can travel outside of the peaks would not have to pay, because there would be no congestion charge when the roads are not congested.
To make clear that the new charges are to help manage traffic flows rather than boost revenue, the money raised should be used to fund a discount on vehicle registration fees and improvements to the train, tram, ferry and bus networks.
Melbourne's CBD parking levy should be doubled, to match Sydney's and to further discourage city commuters from driving to work.
Public transport fares in both cities should be cut during off-peak periods, to encourage people to shift their travel to times when the trains, trams and buses are not overcrowded.
New city freeways are not the answer to road congestion.
New roads are important for areas of new growth or substantial redevelopment, but close to the city centres it is often more effective and always cheaper to invest in smaller-scale engineering and technology improvements such as traffic-light coordination, smarter intersection design, variable speed limits and better road surfaces and gradients.
Some of the great cities of the world have successful congestion pricing schemes, including London, Stockholm and Singapore.
For Sydney and Melbourne, congestion pricing would deliver city-wide benefits: not only reducing the amount of time we spend stuck in traffic, but also funding better public transport and a cut to car registration fees.