Merit over mates: a speed briefing on fixing public appointments
Handing out a cushy public job to a political mate might seem harmless in isolation, but it has real, pervasive consequences for Australian democracy.
Join Grattan Institute CEO Danielle Wood and co-author Kate Griffiths for a speed-briefing webinar event on their upcoming report New politics: A better process for public appointments. 

Danielle and Kate will show how common political appointments are, across state and federal governments, and illustrate the costs borne by all Australians when governments choose mates over merit. They will propose a new appointments process, and they will answer your questions. All you need to know, in just 15 minutes.
Panel
---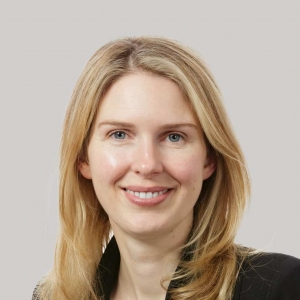 Danielle Wood is the CEO of Grattan Institute and also leads Grattan's Budgets and Government Program. She has published extensively on economic reform priorities, budgets, tax reform, generational inequality, and reforming political institutions. Danielle previously worked at the Australian Competition and Consumer Commission, NERA Economic Consulting, and the Productivity Commission. Danielle is the former President of the Economic Society of Australia and was the co-founder and first Chair of the Women in Economics Network. She is a member of the Parliamentary Budget Office Expert Advisory Committee, the Australia and New Zealand School of Government Research Committee, the Commonwealth Bank CEO Advisory Council, and the PWC Future of Work Committee.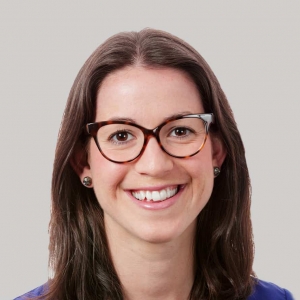 Kate Griffiths is the Deputy Director of Grattan Institute's Budgets and Government Program. Kate is a scientist with extensive experience in public policy design and analysis. She has co-authored Grattan reports on budgets and tax, female workforce participation, intergenerational inequality, political institutions, energy, education, and health policy. Kate previously worked for The Boston Consulting Group with clients in the energy and health sectors, and in science and research policy for the federal Department of Innovation, Industry, Science, and Research.
---