A practical path to an electric future: why Australia needs an emissions ceiling for cars
Cars and utes emit 11 per cent of Australia's carbon emissions. To meet our net-zero obligation, Australia needs a practical policy to progressively reduce emissions from the light vehicle fleet.
This free Grattan Webinar brings policy and industry experts together to discuss the benefits of a 'carbon ceiling' for light vehicles. Sometimes called an 'emissions standard' or 'fuel-efficiency standard', this type of policy already covers more than 80 per cent of global car sales. It is Australia's best bet for a practical, smooth transition to zero-emission cars and utes.


Please join us to find out how a carbon ceiling works, why it makes sense for Australia, and what complementary policies Australia should implement on the road to net zero.
Panel
---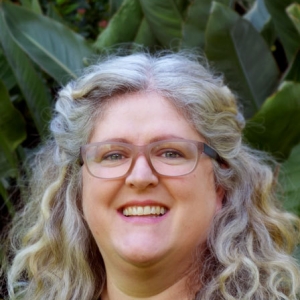 Helen Rowe leads the transport program at Climateworks Centre, whose mission is to achieve net-zero emissions in Australia, South East Asia, and the Pacific. Helen has held leadership roles in government, consulting, and not-for-profits. She has a Master of Environment and a Bachelor of Public Policy and Management from the University of Melbourne, and is completing a doctorate in sustainable transport and system change at RMIT.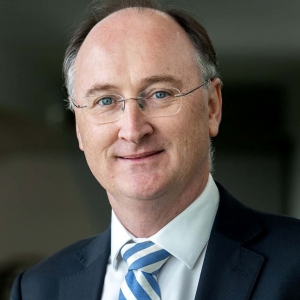 Tony Weber is the Chief Executive of the Federal Chamber of Automotive Industries. Prior to this position, Tony worked in the Industry Department for 15 years. Within the Industry Department he worked in the Innovation, Small Business, Manufacturing, and Industry Policy areas. He previously worked in the Commonwealth Treasury in roles focussing on superannuation, taxation, and Commonwealth-state relations. He has formal qualifications in economics and public administration.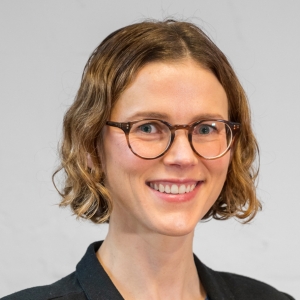 Ingrid Burfurd is a Senior Associate in Grattan Institute's Cities and Transport Program. Ingrid has a background in public policy and academic research, with experience in environmental, transport, and procurement policy. She previously worked as a Senior Economist in the Victorian Public Service and as an academic.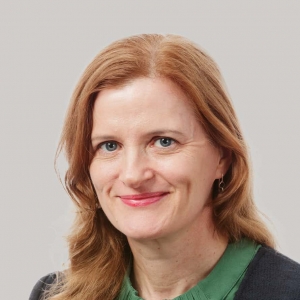 Marion Terrill is Director of Grattan's Transport & Cities Program. She is a leading policy analyst with experience that ranges from authoring parts of the 2010 Henry Tax Review to leading the design and development of the MyGov account. She joined the Grattan Institute in April 2015 to establish the Transport Program, and has published on investment in transport infrastructure, cost overruns, value capture, discount rates and congestion.
---