Net zero by 2050: Will transport be a lifter or a leaner?
Transport contributes about 20 per cent of Australia's greenhouse gas emissions, and those emissions are not projected to fall anytime soon.
So, what practical policies could Australian governments adopt to ensure we lower transport emissions without pushing up costs or restricting our driving preferences?
State Library Victoria and Grattan Institute invite you to a public webinar with an expert panel: Tony Weber from the Federal Chamber of Automotive Industries, Sandra Lau from Viva Energy, and James Ha from Grattan Institute.
Hosted by Grattan Institute's Tony Wood, the panel will discuss the options and consider important questions: How do Australians get access to the widest range of the cheapest and cleanest cars, and what does this mean for those who currently produce transport fuels for cars, trucks, and aviation. Please submit your questions for the panel upon registration, or during the live event.
View State Library Victoria's Reading List
Download James Ha's Presentation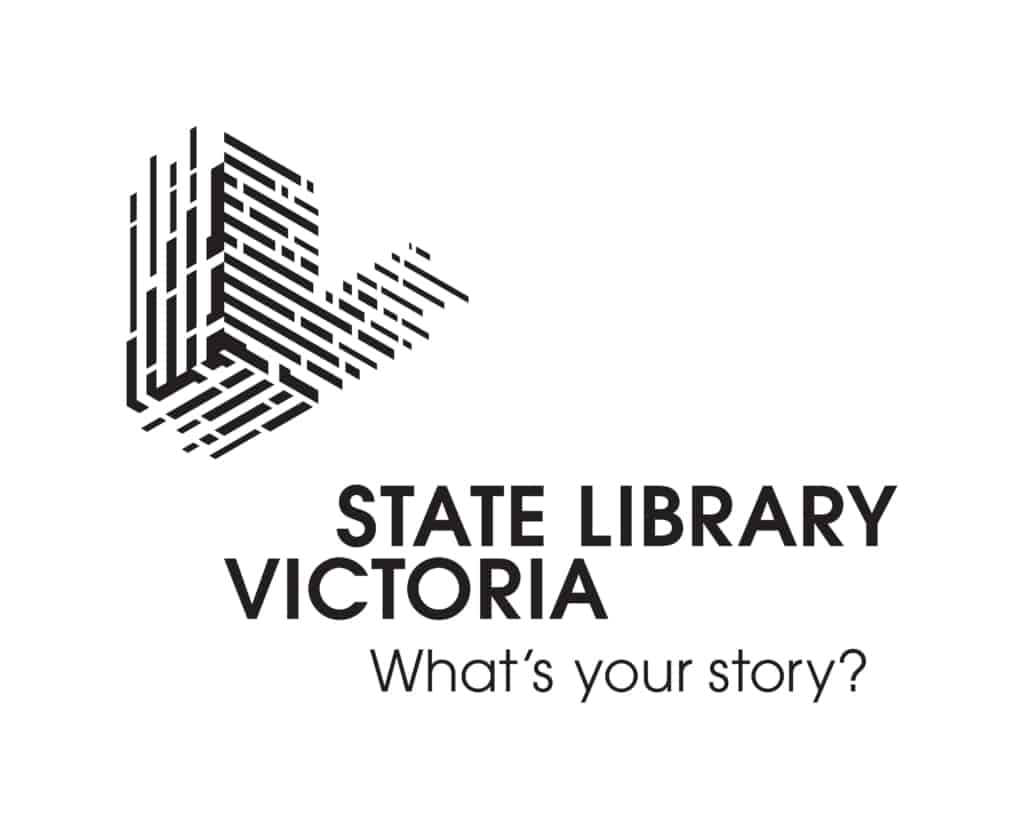 Panel
---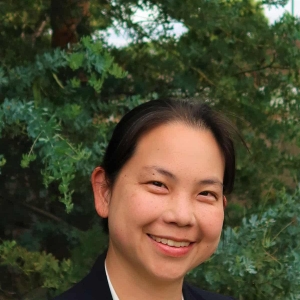 With more than 15 years in the resources industry in mining and downstream oil and gas, Sandra has worked across five Australian states and two continents. With Bachelor degrees in Mechanical Engineering and Commerce through the University of Melbourne, and an executive MBA from the Australian School of Graduate Management, she has moved through a variety of onsite engineering, project, and management roles through to her current strategic role as Alternative Fuels Manager. In this role, she is responsible for Viva Energy's strategy and initial pilots in the transition towards a lower-carbon future. In addition, she is a Director on the Australian Hydrogen Council Board.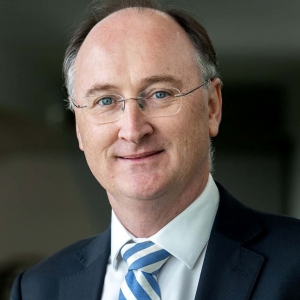 Tony Weber is the Chief Executive of the Federal Chamber of Automotive Industries. Prior to this position, Tony worked in the Industry Department for 15 years. Within the Industry Department he worked in the Innovation, Small Business, Manufacturing, and Industry Policy areas. He previously worked in the Commonwealth Treasury in roles focussing on superannuation, taxation, and Commonwealth-state relations. He has formal qualifications in economics and public administration.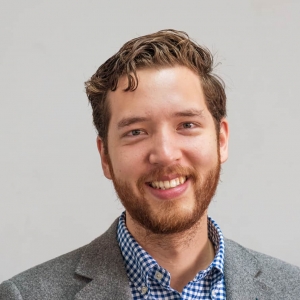 James Ha
Speaker – Panel 1
James Ha is an Associate at Grattan Institute. In the Energy and Climate Change Program, he developed an economic model of the National Electricity Market, published on the feasibility of achieving net-zero emissions in the electricity sector, and analysed green manufacturing opportunities for Australia, particularly using hydrogen to produce low-emissions steel. In the Transport and Cities Program, he helped produce two reports on congestion charging, and one on the remarkable capacity of Australian cities to adapt to high levels of population growth.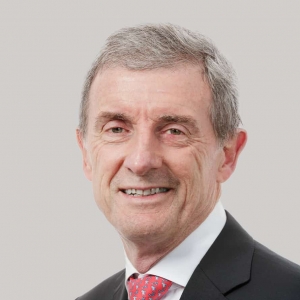 Tony Wood is the director the Energy and Climate Change Program at Grattan Institute. Before that he worked at Origin. From 2009 to 2014 he was also Program Director of Clean Energy Projects at the Clinton Foundation, advising governments in the Asia-Pacific region on effective deployment of large-scale, low-emission energy technologies. In 2008, he was seconded to provide an industry perspective to the first Garnaut climate change review. In January 2018, Tony was awarded a Member of the Order of Australia in recognition of his significant service to conservation and the environment, particularly in the areas of energy policy, climate change and sustainability. In October 2019, Tony was elected as a Fellow to the Australian Academy of Technology and Engineering.
---