Lifting the lid – where did accountability go in Australian politics and what can be done about it?
Pork barrelling, favours for donors, stacking of boards with mates – all operate in the 'grey area' of politics.
Historically, Australia has relied on strong norms and the threat of electoral censure to constrain misuse of public office for private or political gain. But after what feels like a never-ending series of state and federal government scandals, many are questioning whether stronger checks are needed.

In this Grattan Webinar conversation, CEO Danielle Wood will talk to two prominent Australians belling the cat on the corrosive effects of soft corruption and calling for major reforms to government accountability. Fiona McLeod AO SC is Chair of the Accountability Roundtable and author of the recent book Easy Lies and Influence. Dr Lindy Edwards is a Senior Lecturer in Politics at the University of New South Wales.


Panellist update

Due to unforeseen circumstances, Dr John Hewson is unfortunately no longer able to join our panel for Thursday's webinar. We are excited to be joined by Dr Lindy Edwards, Senior Lecturer in Politics at the University of New South Wales.
We can't wait to see you at tomorrow's event for what we're sure will be an excellent discussion!
Panel
---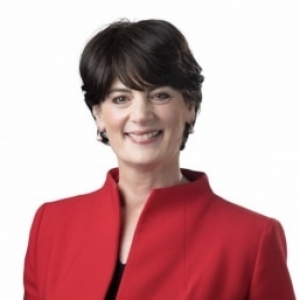 Fiona McLeod AO SC
Speaker
Fiona McLeod AO SC practises as a Senior Counsel and is recognised as a Senior Counsel and has led the peak national legal bodies, including the Law Council of Australia. She is the Chair of the Accountability Round Table, a body committed to improving integrity in public office, and is a former chair of Transparency International Australia. Fiona was appointed an Officer of the Order of Australia in the 2020 Australia Day Honours for 'distinguished service to the law, and to the legal profession, at the national and international level, and to women lawyers'.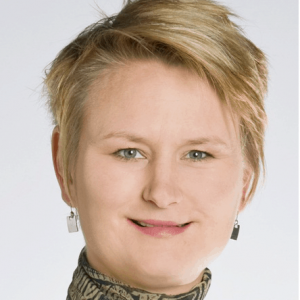 Dr Lindy Edwards has worked as an economic adviser in the Department of Prime Minister and Cabinet, a press gallery journalist for the Sydney Morning Herald and has been a senior policy adviser to an Australian political party leader. After extensive experience in the Australia political system she returned to academia to complete her PhD at the Australian National University. Dr Edwards has been a Fellow of the Australian Prime Ministers Centre, the Centre for Policy Development and a board member of the think-tank Catalyst. She has been on the Economic Advisory Board of the Australian Conservation Foundation. Dr Edwards specializes on the role of ideas and ideology in politics. She has particular expertise on the current ideological realignments occurring within the major parties, and is currently working on political donations, lobbying and corporate power in the political decision making process.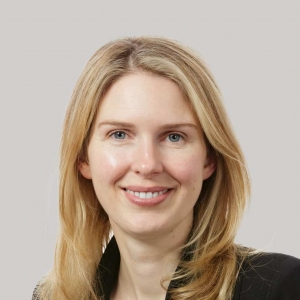 Danielle Wood is the CEO of Grattan Institute and also leads Grattan's Budgets and Government Program. She has published extensively on economic reform priorities, budgets, tax reform, generational inequality, and reforming political institutions. Danielle previously worked at the Australian Competition and Consumer Commission, NERA Economic Consulting, and the Productivity Commission. Danielle is the President of the Economic Society of Australia and was the co-founder and first Chair of the Women in Economics Network. She is a member of the Parliamentary Budget Office Expert Advisory Committee, the Australia and New Zealand School of Government Research Committee, the Commonwealth Bank CEO Advisory Council, and the PWC Future of Work Committee.
---