Stopping political ads on the public dime – a Grattan speed briefing
Governments like to use taxpayer money to fill our screens with advertising that shows off their latest policies and achievements, from the next big transport project to what they are doing to reduce the cost of living. What can be done to prevent such blatant misuse of taxpayer-funded advertising?
Join Grattan Institute CEO Danielle Wood and Senior Associate Anika Stobart for a speed-briefing webinar event on their upcoming report New politics: Depoliticising taxpayer-funded advertising. 
Danielle and Anika will show that federal and state governments, on both sides of politics, use taxpayer-funded advertising for political gain – promoting their party, spruiking their performance, and timing ads to run in the lead up to elections.
Our experts will identify ways to ensure taxpayer-funded advertising is solely for the benefit of the public, not politicians. And they will answer your questions. All you need to know, in just 15 minutes.
Panel
---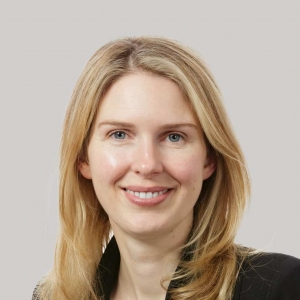 Danielle Wood is the CEO of Grattan Institute and also leads Grattan's Budgets and Government Program. She has published extensively on economic reform priorities, budgets, tax reform, generational inequality, and reforming political institutions. Danielle previously worked at the Australian Competition and Consumer Commission, NERA Economic Consulting, and the Productivity Commission. Danielle is the former President of the Economic Society of Australia and was the co-founder and first Chair of the Women in Economics Network. She is a member of the Parliamentary Budget Office Expert Advisory Committee, the Australia and New Zealand School of Government Research Committee, the Commonwealth Bank CEO Advisory Council, and the PWC Future of Work Committee.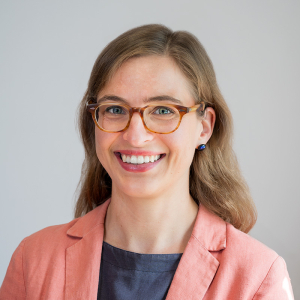 Anika Stobart is a Senior Associate at Grattan Institute. She advocates for evidence-based reform on social, health, economic, and environmental issues, and has experience working in government and not-for-profit organisations. In her time with the Health and Aged Care Program at Grattan, Anika has co-authored reports on climate change and health, COVID-19 policy, and aged care. She has appeared on Grattan webinars, in the media, presented to the US Medicare for All Congressional Caucus about Australia's experience with COVID-19, and published two journal articles.
---