Preventing pork-barrelling: a speed briefing
There's been scandal after scandal in recent years – from sports rorts, to regional slush funds, to commuter carparks – but what can we actually do to stop politicians pork-barrelling?


Join Grattan Institute experts Kate Griffiths and Anika Stobart for a speed-briefing webinar event on their upcoming report New politics: Preventing pork-barrelling.


Kate and Anika will show that both Coalition and Labor governments, at federal and state levels, use government grants for political purposes, and some politicians now brazenly defend misuse of public money.

Our experts will map out a path forward to safeguard the public interest over political interests, and they will answer your questions. All you need to know, in just 15 minutes.
Panel
---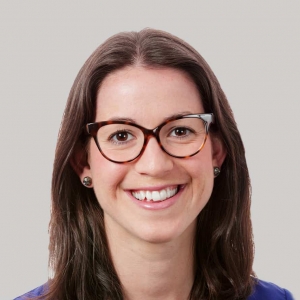 Kate Griffiths is the Deputy Director of Grattan Institute's Budgets and Government Program. Kate is a scientist with extensive experience in public policy design and analysis. She has co-authored Grattan reports on budgets and tax, female workforce participation, intergenerational inequality, political institutions, energy, education, and health policy. Kate previously worked for The Boston Consulting Group with clients in the energy and health sectors, and in science and research policy for the federal Department of Innovation, Industry, Science, and Research.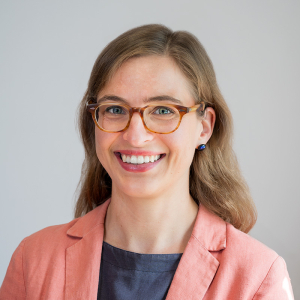 Anika Stobart is a Senior Associate at Grattan Institute. She advocates for evidence-based reform on social, health, economic, and environmental issues, and has experience working in government and not-for-profit organisations. In her time with the Health and Aged Care Program at Grattan, Anika has co-authored reports on climate change and health, COVID-19 policy, and aged care. She has appeared on Grattan webinars, in the media, presented to the US Medicare for All Congressional Caucus about Australia's experience with COVID-19, and published two journal articles.
---