What is the future for gas in Australia?
Australia has long benefited from the supply of low-cost gas for homes, businesses, and factories.
But gas is a fossil fuel, and an increasingly expensive one as the traditional sources run out. These are becoming real challenges for governments, for the industry, and for the Australian Energy Market Operator as Australia and the world moves to net-zero carbon emissions. Among the Australian states the challenges are greatest in Victoria, where many home and small businesses rely heavily on gas.
Please join us for a webinar that will explore and explain the challenges and choices that we face in the coming years. The one-hour webinar will feature a panel of experts: energy specialist Alison Reeve from the Grattan Institute, Andrew Turley from the Australian Energy Market Operator, and Ralph Griffiths, Executive Director of the Energy Strategy Division of Victoria's Department of Environment, Land, Water, and Planning. The conversation will be moderated by Grattan's Energy Program Director Tony Wood, who will provide plenty of time for your questions.

Date: Wednesday 27 April
Time: Noon – 1pm AEST
Panel
---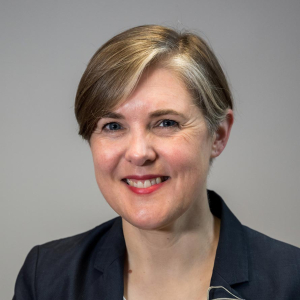 Alison Reeve is deputy director of the Energy and Climate Change Program at Grattan Institute. She has two decades of experience in climate change, clean energy policy, and technology, in the private, public, academic, and not-for-profit sectors. Alison was previously the General Manager of Project Delivery at the Australian Renewable Energy Agency and a Visiting Fellow at the Australian National University. She led development of Australia's National Hydrogen Strategy in 2019, as well as Commonwealth policy for offshore wind, energy innovation, energy efficiency, and structural adjustment.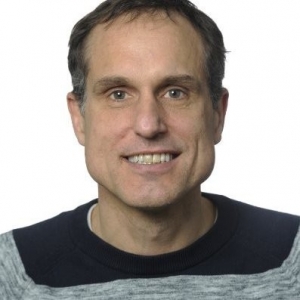 Executive Director – Energy Strategy Division, Victoria's Department of Environment, Land, Water, and Planning

Manager – Integrated Energy Systems at Australian Energy Market Operator (AEMO)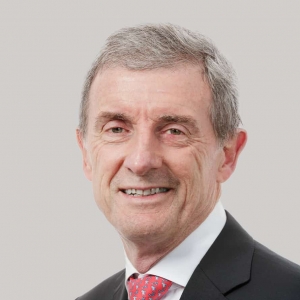 Tony Wood is the director the Energy and Climate Change Program at Grattan Institute. Before that he worked at Origin. From 2009 to 2014 he was also Program Director of Clean Energy Projects at the Clinton Foundation, advising governments in the Asia-Pacific region on effective deployment of large-scale, low-emission energy technologies. In 2008, he was seconded to provide an industry perspective to the first Garnaut climate change review. In January 2018, Tony was awarded a Member of the Order of Australia in recognition of his significant service to conservation and the environment, particularly in the areas of energy policy, climate change and sustainability. In October 2019, Tony was elected as a Fellow to the Australian Academy of Technology and Engineering.
---