Budget 2022: All you need to know
The 2022 federal Budget comes at a critical time, on the eve of a federal election and in the midst of a global pandemic.
In this special Grattan Institute speed-briefing webinar event, Grattan CEO Danielle Wood will cut through the jargon and the spin to pinpoint what the Budget means for you and the nation.

What now for wages and jobs, for interest rates and inflation? Is the Government getting the balance right between repairing the budget and supporting businesses and households hit hard by the COVID crisis and the rising cost of living? And what game-changing policy reforms have yet again been left in the too-hard basket?


Danielle will guide you through the implications of Budget 2022, and she will answer your questions. All you need to know, in just 20 minutes.

Time: 12pm-12.20pm AEDT
Panel
---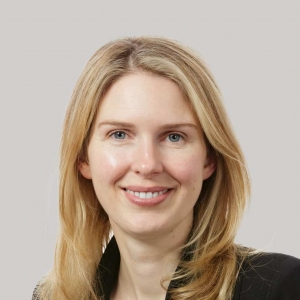 Danielle Wood is the CEO of Grattan Institute and also leads Grattan's Budgets and Government Program. She has published extensively on economic reform priorities, budgets, tax reform, generational inequality, and reforming political institutions. Danielle previously worked at the Australian Competition and Consumer Commission, NERA Economic Consulting, and the Productivity Commission. Danielle is the President of the Economic Society of Australia and was the co-founder and first Chair of the Women in Economics Network. She is a member of the Parliamentary Budget Office Expert Advisory Committee, the Australia and New Zealand School of Government Research Committee, the Commonwealth Bank CEO Advisory Council, and the PWC Future of Work Committee.
---