Where to next for the Reserve Bank?
Australia's monetary policy regime, with an independent Reserve Bank charged with targeting inflation of between 2 and 3 per cent, has been a cornerstone of the nation's economic success in recent decades. The Bank successfully hit that target for much of the past quarter-century, and Australians' incomes rose.
But Australia's monetary policy framework is now squarely back in the spotlight. The Reserve Bank has failed to hit its inflation target for the past seven years. Monetary policy has been under strain globally, as interest rates have fallen and conventional monetary policy has become less potent. Most major central banks are reviewing their monetary policy frameworks. Australia, so far, is a notable exception.

The international think tank, the Organisation for Economic Cooperation and Development (OECD), has called for a wholesale review of monetary policy in Australia. Both major parties are now on board, which means there will be a review no matter who wins the next federal election. But what should be on the table for any review? What can Australia learn from central bank reviews abroad? Do central banks still have the tools they need to manage their economies, or does fiscal policy need to step up?

In this Grattan Webinar, our panel of experts will identify what a review of Australia's monetary policy framework should cover, and what it should find.

Grattan Institute is now offering both paid and free tickets for our events. You can purchase a ticket if you would like to support our ongoing independent public policy research.
Panel
---
Warwick McKibbin is a Distinguished Professor of Economics and Public Policy and Director of the Centre for Applied Macroeconomic Analysis in the Crawford School of Public Policy at the Australian National University. He is internationally renowned for his contributions to global economic modeling, the theory of monetary policy, climate change policy, and economic modeling of pandemics. Warwick served on the Board of the Reserve Bank of Australia from 2001 to 2011 and worked at the Reserve Bank from 1975 to 1991.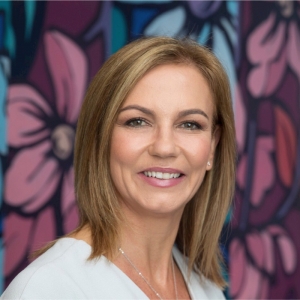 Joanne Masters is EY Oceania Chief Economist. She has been a part of the economic discussion in Australia for more than 20 years and is an advisor in economic and policy issues nationally and on a global scale. Before joining EY, Jo was a senior economist at ANZ and spent more than a decade at Macquarie Bank. She is a Member of the Committee for Economic Development of Australia's Council on Economic Policy, an Executive Member of the Australian Business Economists, and sits on the Advisory Board for the Financy Women's Index.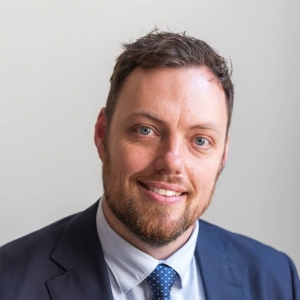 Brendan Coates is the Economic Policy Program Director at Grattan Institute, where he leads Grattan's work on tax and transfer system reform, retirement incomes and superannuation, housing, macroeconomics, and migration.
He is a former macro-financial economist with the World Bank in Indonesia and consulted to the Bank in Latin America. Prior to that, he worked in the Australian Treasury in areas such as tax-transfer system reform and macro-economic forecasting, with a strong focus on the Chinese economy.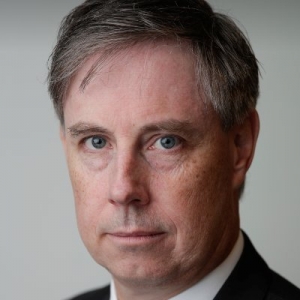 Shane Wright is a senior economics correspondent for The Age and The Sydney Morning Herald.
---