Schooling in the time of COVID
Schools have suffered unprecedented disruption since COVID halted face-to-face teaching across the nation last year. It's a worrying time for parents.
How much harm has this upheaval caused our children? Can our schools really 'live with COVID'?  Will things go back to normal, or is further disruption inevitable? And what can we learn from other countries that have already had some practice living with COVID?


In this special Grattan Webinar event, our panel of Australian health and education experts will be joined by a US education expert on COVID school recovery in California. The panel will consider, and take your questions on:
 
the impact of COVID lockdowns on schools, and on students' education and health.

how we can keep schools open and students in class as we learn to live with COVID-19 across Australia, and the lessons we can draw from experiences overseas.

the top priorities for schools, governments, and families to get our children back on track as we end another year of disrupted learning in Australia's largest states.
Grattan Institute is now offering both paid and free tickets for our events. You can purchase a ticket if you would like to support our ongoing independent public policy research.
Panel
---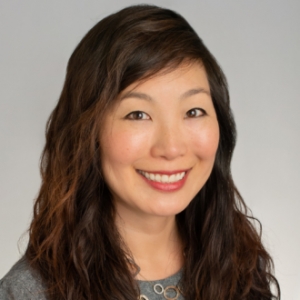 Sujie Shin is the Deputy Executive Director for the California Collaborative for Educational Excellence (CCEE), where she spearheads statewide research, strategy, and professional learning initiatives. She launched the Health & Safety Guidebook, which translates California's latest public health guidance to support school and district teams plan for, implement, and communicate a safe reopening of schools.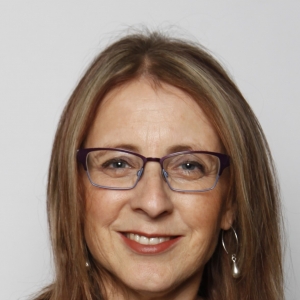 Professor Sharon Goldfeld is a paediatrician at the Royal Children's Hospital's Centre for Community Child Health, and Theme Director for Population Health at the Murdoch Children's Research institute.  Her research program focuses on addressing disadvantage and inequity though epidemiological studies, developing metrics to drive system change, and community based randomised controlled trials (RCTs) in both health and education to improve child development.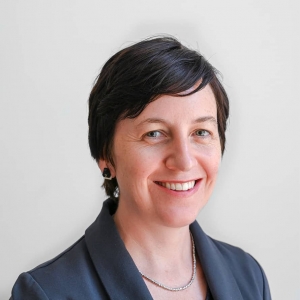 Jordana Hunter is the Education Program Director at Grattan Institute. She has an extensive background in economics and education policy, having held roles in the Department of Prime Minister and Cabinet, Victorian Department of Premier and Cabinet, and the ACCC. Her research interests are in evidence-based policy design and implementation, and teaching quality. She has a PhD in public policy from the University of Melbourne.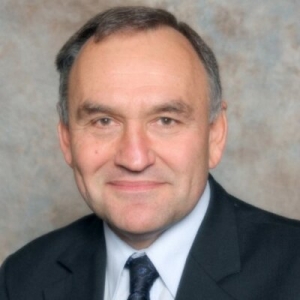 Henry Grossek is the founding principal of Berwick Lodge Primary School, in Melbourne. Henry has more than 30 years' experience in school leadership in public schools in Victoria. During that time he has served on a number of educational boards, has written both adult and children's educational books and currently hosts a popular radio and podcast show, Viewpoints.
---