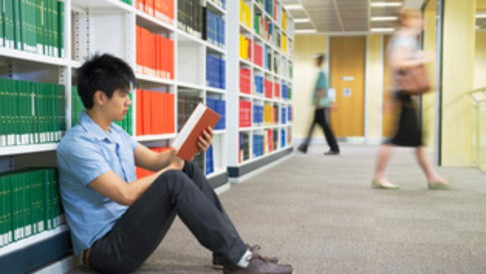 Election 2013 results: what's in store for higher education?
Published at The Conversation, Sunday 8 September 2013
Higher education
As it did in 1996, the Coalition enters office effectively promising not to overturn Labor's higher education legacy.
That includes keeping a more market-based system of distributing university places, an idea first proposed by the Liberals in the 1980s but finally implemented by Julia Gillard.
The Liberals supported Labor's creation of the Tertiary Education Quality and Standards Agency (TEQSA), and will probably keep it while supporting proposals to reduce red tape.
The Coalition's New Colombo Plan to increase the number of Australians studying and taking internships in Asia has been well-received, but at least initially it builds on, rather than transforms, Howard and Gillard-era policies with similar goals.
Late in the campaign, a Liberal MP provocatively announced the Coalition would audit "ridiculous research grants" awarded by the Australian Research Council. Some ARC funding will be re-directed to health research.
Labor's plans to prioritise research funding may also have weakened financial support for projects without "useful" outcomes.
The big fear is that, as in 1996, the Liberals will reduce higher education spending. But 2013 again showed budget deficits more than party ideologies drive cuts.
If there are compensating increases in student contributions universities may be no worse off.