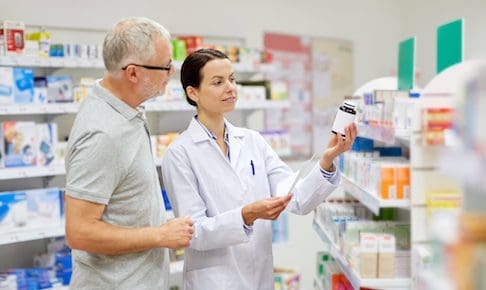 Queensland needs to cut pharmacy red tape
Submission to the inquiry into the establishment of a Pharmacy Council and pharmacy ownership in Queensland, July 2018
Pharmacies and pharmacists play a crucial role in the delivery of primary health care to the Australian community. Improving the ability of the sector to deliver efficient, high-quality care to all consumers is crucial to improving the sustainability of the Australian health system.
The current legislation governing ownership in Queensland is more effective in protecting the commercial interests of pharmacy owners than in serving the public interest and locks pharmacists into inefficient business models, elevating the cost of dispensing paid by consumers. Cautious removal of the pharmacy ownership rules could lower dispensing costs and ensure costs savings are shared by all parties.
Pharmacies should also be permitted to provide a much broader range of health services, including providing vaccinations, prescription repeats and chronic disease management. This would improve consumer access and convenience while reducing cost. This would also reduce some of the burden on general practice.