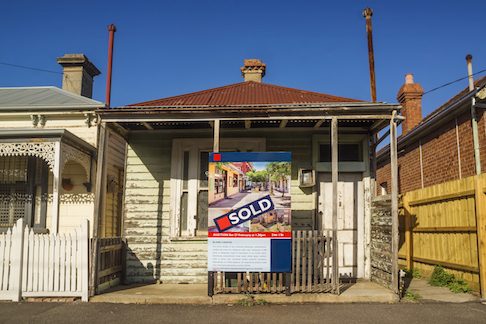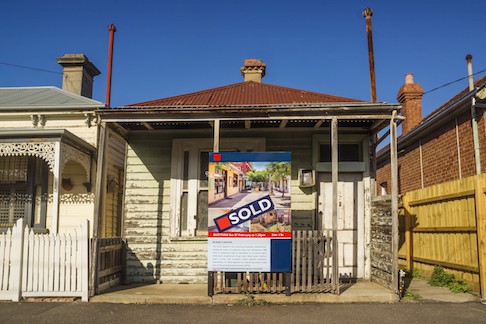 Victorian government's changes to stamp duty will help existing property owners, not first-home buyers
by John Daley and Brendan Coates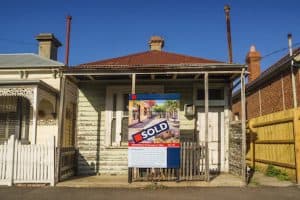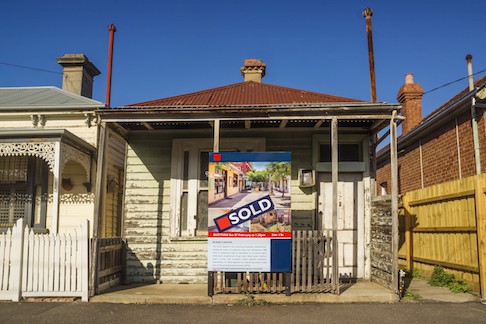 Published by Domain and The Age, Saturday 1 July
After riding high on booming property prices over the past five years, Victorian homeowners can celebrate again as key parts of the Andrews government's housing affordability package come into force this week.
From Saturday, first-home buyers will no longer pay stamp duty on properties valued up to $600,000, and will pay less stamp duty on properties up to $750,000. In contrast, investors will now pay stamp duty on the full value of the property, not just the land value, when buying off the plan.
While these measures are supposed to help first-home buyers, in practice they will mainly help people who already own property on city fringes and in regions. Even though buyers hand over the stamp duty cheque, in effect, sellers pay most of it. When buyers pay less stamp duty, they're prepared to pay more for the property.
Many of the purchasers of new houses on the city fringe are first-home buyers. They will now largely be exempt from stamp duty. They will be prepared to pay more for their homes, and so the changes should boost house prices on the city fringe. Good news for outer suburban homeowners and developers.
Some first-home buyers will win out if they are mainly competing with investors or second-home buyers – as is typical in the middle rings of Melbourne. But good luck finding a home there for under $750,000.
Homeowners in regional areas will win too. The first-home owner grant has been increased for the next four years from $10,000 to $20,000 for new homes built in regional Victoria and valued up to $750,000.
But though the grant will up the price of regional homes, don't expect lots more Victorians to head for the bush. That's because most new jobs are in service industries for which physical proximity really matters, and so they are largely created in and around Melbourne's CBD.
In contrast, developers and owners of existing inner city apartments are likely to be losers. The changes will increase the stamp duty paid on apartments that are mainly purchased by investors. They will be prepared to pay even less for inner city apartments, the prices of which are already under pressure.
Grants for first-home buyers are politically popular, but they won't make much difference to housing affordability. Victoria's home ownership rate has dropped from 76 per cent to 68 per cent over the past two decades, and even faster among the young.
Voters are likely to judge Premier Daniel Andrews and his government on that score soon enough.