How to fix temporary skilled migration – speed briefing event
Australia is squandering the potentially enormous benefits of temporary skilled migration. Temporary skilled migration is unpopular, and in response politicians are restricting sponsorship to fewer, often lower-skilled jobs.
In this special Grattan Institute speed briefing Webinar event, our migration policy experts Brendan Coates and Henry Sherrell will discuss their upcoming report Fixing temporary skilled migration: A better deal for Australia.
Brendan and Henry will identify how Australia can get a better deal by rethinking its approach. They will propose a new visa category, and they will answer your questions. All you need to know, in just 20 minutes.
Panel
---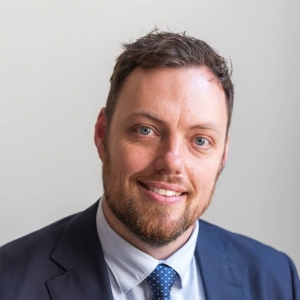 Brendan Coates is the Economic Policy Program Director at Grattan Institute, where he leads Grattan's work on tax and transfer system reform, retirement incomes and superannuation, housing, macroeconomics, and migration. He is a former macro-financial economist with the World Bank in Indonesia and consulted to the Bank in Latin America. Prior to that, he worked in the Australian Treasury in areas such as tax-transfer system reform and macro-economic forecasting, with a strong focus on the Chinese economy.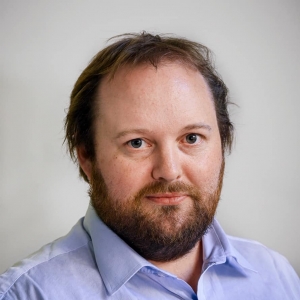 Henry Sherrell is Migration Policy Deputy Program Director at the Grattan Institute. Before joining Grattan, he worked as an independent researcher focusing on Australian and international migration policy. Henry has worked for the Department of Immigration and Citizenship, Migration Council Australia, a federal MP, the Federal Parliamentary Library, and the Development Policy Centre at the Australian National University. He holds a Masters of Public Policy from the Crawford School at ANU and a Bachelor of Arts from ANU.
---