Who dares: Can Australia embrace a bold policy agenda after COVID?
Around the world, many nations are using the COVID recovery to pursue bold economic, environmental, or social policy changes.
Australia's response to the crisis itself shows that our political system can embrace policy innovation. But will Australia simply revert to its more timid business-as-usual approach of the past two decades?

In this special Grattan Webinar event hosted by our CEO Danielle Wood, you can hear from Peter van Onselen, on:

Why Australia has been characterised by policy stagnation for the past 20 years or more.

Which policies they would like to see on the nation's post-pandemic 'to do' list.

What needs to change for Australia to get on the policy front foot and tackle the big social, economic, and environmental challenges of the next decade.


You can purchase a copy of Who Dares Loses: Pariah Policies by Peter van Onselen and Wayne Errington here.

Grattan Institute is now offering both paid and free tickets for our events. You can purchase a ticket if you would like to support our ongoing independent public policy research.
Panel
---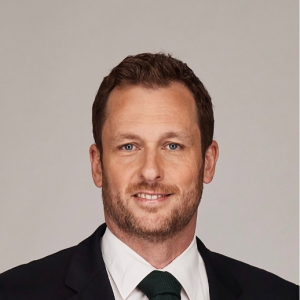 Peter van Onselen
Speaker
Dr Peter van Onselen is Network 10's Political Editor and writes a weekly column in The Weekend Australian. He co-hosts The Sunday Project with Lisa Wilkinson and appears regularly as a panellist on ABC's Insiders. Peter is a professor of politics and public policy at the University of Western Australia and Griffith University. He has written six books on Australian politics, including the recently released How Good Is Scott Morrison? (with Wayne Errington).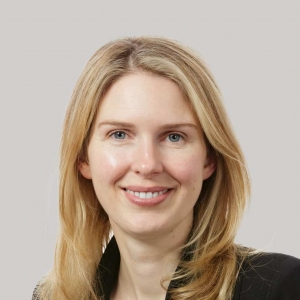 Danielle Wood is the CEO of Grattan Institute and also leads Grattan's Budgets and Government Program. She has published extensively on economic reform priorities, budgets, tax reform, generational inequality, and reforming political institutions. Danielle previously worked at the Australian Competition and Consumer Commission, NERA Economic Consulting, and the Productivity Commission. Danielle is the President of the Economic Society of Australia and was the co-founder and first Chair of the Women in Economics Network. She is a member of the Parliamentary Budget Office Expert Advisory Committee, the Australia and New Zealand School of Government Research Committee, the Commonwealth Bank CEO Advisory Council, and the PWC Future of Work Committee.
---