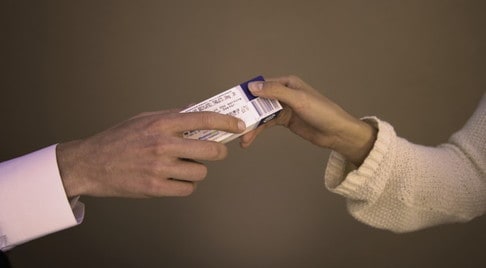 Australia's bad drug deal
Australia's Pharmaceutical Benefits Scheme pays at least $1.3 billion a year too much for prescription drugs. New Zealand, which has capped its budget and appointed independent experts to make decisions, pays a sixth as much as the PBS for the same drugs. This report proposes three ways Australia can regain its lost leadership in pharmaceutical pricing.
Watch an interview with Stephen Duckett
A free public lecture in Canberra hosted by ANU, Stephen Duckett discussed the report findings.
Read Stephen Duckett's article in The Conversation
Stephen Duckett talks to ABC Health Report presenter Norman Swan about why pharmaceutical prices are too high and what should be done.
He also talks about his report with Amanda Vanstone, presenter of the ABC's Counterpoint.